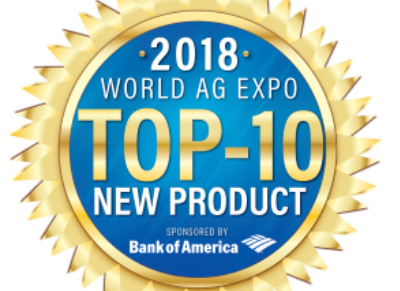 We are excited and proud to announce that the Sweco Orchard Master has been voted World Ag Expo's Top 10 New Products for 2018! Come see us at our new booth this year at Q38! The Sweco Orchard Master is a brand new product from Sweco Products Inc. This implement is a 3 point mounted product that can be pulled...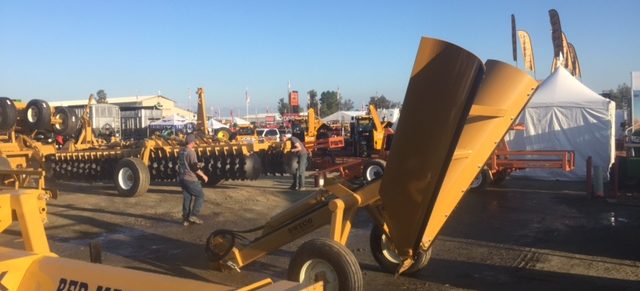 Sweco just concluded another successful year of farm shows where we were once again proud to show what we can do! This year was especially exciting, as we were able to showcase some brand new products. We introduced the all-new 2017 Bed-Master line of Power Mulchers and Lister Shapers. We also introduced our new 2017 Bin Carrier and 2017 Mower...
Categories
Testimonial
"Just an overall excellent experience. The best farming products on the market. I will use them again and again. Thanks guys!" - Jack P.
Popular Posts
Tags cloud