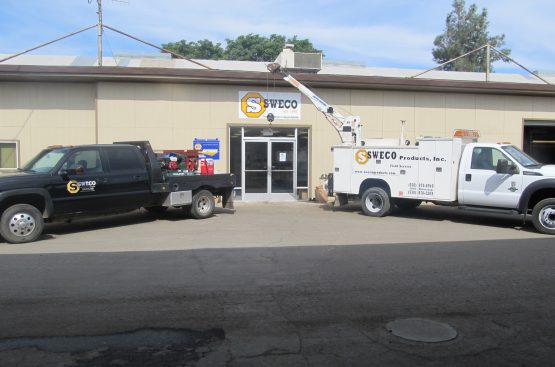 About SWECO Service
If you break it… We can fix it! Our service department at Sweco is ready to help you repair anything you need repaired. Whether it be something you bring to us or something we need to come to you to fix we can do the job. From hydraulic repairs to welding up the hardest repairs, we can fix it and we will fix it right.
We are just a call away and ready to help you get back in the fields!
We also have a full line machine shop on site that can repair or create just about any part you may need. If you need machining, honing, turning, drilling, or cutting done our machine shop can create the parts you need.
Cecil Upton

Service Manager

Cecil Upton is the Service and Repair Manager for Sweco Products Inc. Cecil has over 20 years of experience in hydraulic repair and service. Cecil has been with Sweco since 1975 and has worked as a hydraulic repair and machine shop technician prior to moving to parts in 2010. Cecil has a vast knowledge for the parts needed to get your job repaired right the first time.
Contact Cecil

Dale Sanderson

Parts Sales Manager

Dale Sanderson is the Parts Manager for Sweco Products Inc. Dale has over 30 years of experience in the ag parts industry. Dale started with Sweco in 1981 and has been a parts salesman since 1985. He has an extensive product knowledge in just about any type of parts used in the ag equipment industry. Dale can help find exactly what you need to make that repair a success and get you back to work.
Contact Dale