Sweco Products, Inc. is excited to announce Darin Souza as our new Hydraulic Cylinder Department Manager. Darin worked in the cylinder shop for over 10 years and with his extensive shop and hands on experience we believe he'll be the best person to serve the needs of our hydraulic cylinder customers.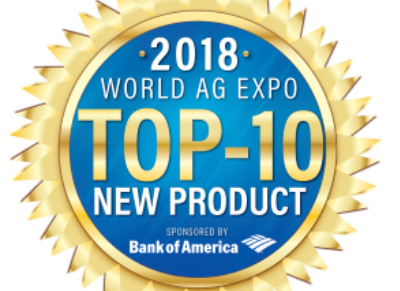 We are excited and proud to announce that the Sweco Orchard Master has been voted World Ag Expo's Top 10 New Products for 2018! Come see us at our new booth this year at Q38! The Sweco Orchard Master is a brand new product from Sweco Products Inc. This implement is a 3 point mounted product that can be pulled...
Categories
Testimonial
"Just an overall excellent experience. The best farming products on the market. I will use them again and again. Thanks guys!" - Jack P.
Popular Posts
Tags cloud